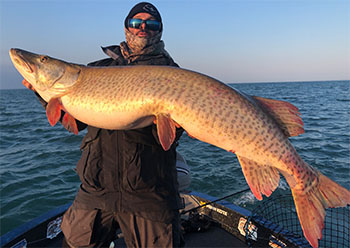 Here at Spencer's Angling we send out frequent updates about things such as open dates, hot bites, big fish catches as well as other exciting events in the fishing world. If you would like to receive these emails simply fill in the form below and hit submit. I will add you to our email list and you will get these exciting email updates periodically throughout the season.
---
Privacy and Unsubscribing from the Email List
We use Constant Contact, a very reputable and respected mass email company, to send our email newsletters out. We assure that your email address will be protected and not distributed to any other company or website. Also you will be able to unsubscribe at anytime if you want to stop getting the emails.
HOURS
---
Monday
7:00am - 8:00pm
---
Tuesday
7:00am - 8:00pm
---
Wednesday
7:00am - 8:00pm
---
Thursday
7:00am - 8:00pm
---
Friday
7:00am - 8:00pm
---
Sat. & Sun.
7:00am - 8:00pm