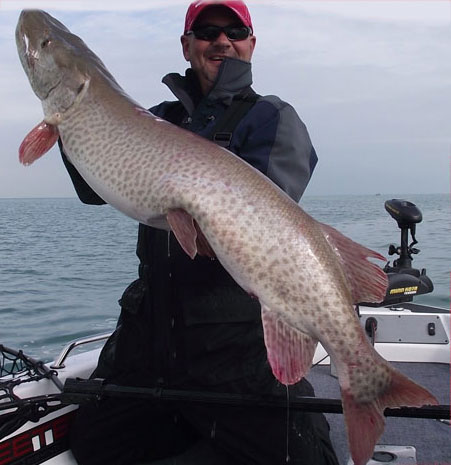 "For the past three years Spencer and I have talked about getting together to shoot a show on Lake St. Clair and finely both our schedules worked out and it was game on. I had no idea that some Keyes Outdoors record would fall. Second best single day of filming put 11 muskies on film and in our boat. Best week ever, 38 muskies in four and a half days on film. So, yah... I highly recommend Spencer's Angling Adventurers for your next musky adventure!"
- Mike Keyes
Keyes Outdoors
TV Show & Online Magazine
---
"Over the past few years the musky world has been introduced to a great number of new faces. However very few have the complete devotion needed to be a successful guide for the elusive fish we chase. Four years ago I met a very knowledgeable and excited red haired kid working with Musky Innovations that just stood out among the new crop of would be muskie guides, Spencer Berman."
"After being in this industry nearly twenty years I've learned that it takes much more than new equipment, a fancy boat and a few muskies under your belt to lead your clients to a truely memorable and educational fishing experience, it takes passion. After spending a year around Spencer during tournaments and a few days in his boat, I have been truly impressed with his knowledge of all the necessities needed to be considered a top notch musky man - lake knowledge, boat control and the ability to keep a great positive attitude for him and his fellow anglers, this red haired kid has the passion.
Spencer has not only become a good friend, he's given this old muskie guide some insight to the thinking of the new age of musky fishing. There's no doubt I would refer him to any of my clients interested in the waters he fishes."
- Tony Grant
Cave Run Muskies
---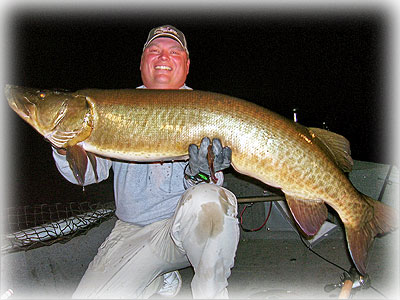 "Spencer is an up and coming young gun in the musky fishing industry. He is one of those guides who always seems to get the job done even when the fishing is tough."
- Brad Ruh
President of Musky Innovations and avid musky fisherman
HOURS
---
Monday
7:00am - 8:00pm
---
Tuesday
7:00am - 8:00pm
---
Wednesday
7:00am - 8:00pm
---
Thursday
7:00am - 8:00pm
---
Friday
7:00am - 8:00pm
---
Sat. & Sun.
7:00am - 8:00pm